Mazda Motorsports supports our racers with technical support, discounted parts offerings, contingency awards, and more. Contingency awards are offered for select racing categories and classes for both grassroots and professional racing series. Mazda pays more contingency awards in North America than any other auto manufacturer. This is just one reason why there are more Mazda's road raced in North America than any other auto manufacturer.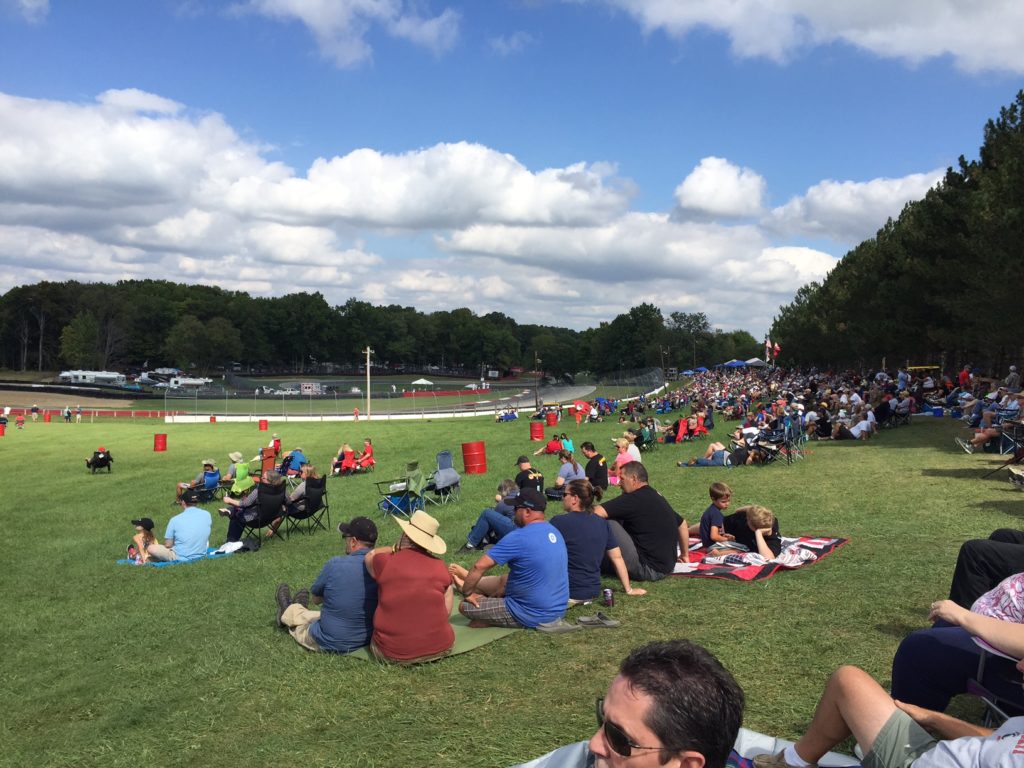 Many Adjustments for the 2017 Season Based on Customer Feedback
In an effort to continuously improve, we surveyed and spoke with our customers to learn what adjustments we can make to provide more value to them as a whole. The overwhelming feedback was to pay deeper into the field and to better reward those who beat more competitors.
• For 2017, Mazda will often pay for fourth place finishes and sometimes as deep as fifth.
• To earn full contingency, our racers will have to beat four competitors, among other requirements (e.g., Mazda 22" decals have replaced the MAZDASPEED 26" decals).
• Based on paying deeper (i.e. paying more competitors and many more total submissions) along with other Mazda requirements, we need to receive the contingency documents timely (within 45 days of the race).
With many adjustments to the contingency program, our racers will need to closely read the document (first PDF link below). You're encouraged to call our competition parts department (800-435-2508) for any questions you have before your season begins.
And please note, Mazda is not responsible for contingency documents you find online, other than Mazda's. Please refer to this document found on MazdaMotorsports.com.
Applicable PDFs:
Mazda's 2017 Contingency Awards Requirements
Contingency Awards Program Official Request Form