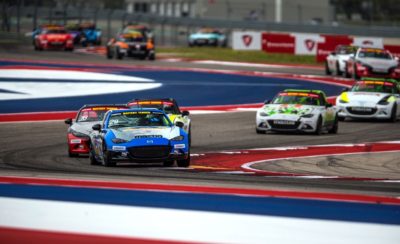 No other brand-new, turnkey race car matches the performance and value of the Mazda MX-5 Cup car. Here's everything you need to know.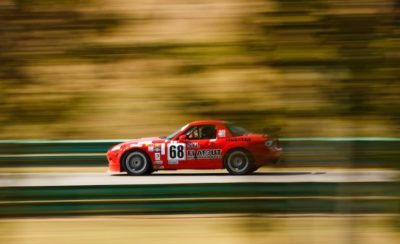 More Mazdas are road raced on any given weekend than any other car brand. That comes down to two things: a great car and great support for the drivers that race them.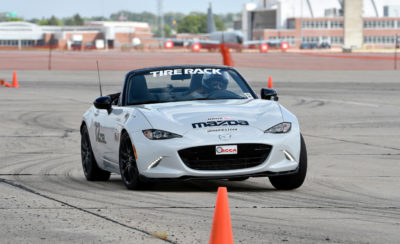 Autocross is a fast, fun way to get into the action. Many prominent road racers began their career in autocross, and some still participate to keep their car control skills sharp.