Number 8 in a countdown of the things that racers must do to achieve greatness is to be student away from the track.
The key to advancing in any sport – well, almost anything, really – is practice. Practice, though is harder to come by in motorsports. It takes an organization putting on a test day or a very expensive track rental to get any seat time away from a racing weekend. So when you can't practice or test – and, yes, there is a difference – one must find other ways to improve.
"I think some of the most critical time developing as a driver can be just as important away from the racetrack," says Tom Long, driver of the No. 07 Mazda SKYACTIV Diesel Prototype and a professional driving coach. "Think about the ratio of time spent away from the track vs. actually at an event … especially as motorsports is unique in that practicing is very hard to achieve compared to most stick/ball sports. It's critical to use that time effectively and consume racing knowledge however you can. There are some fabulous resources such as Web sites, news columns, books, online workshops and more that can all help with this development. That way when it's the next time to hit the track, you'll be that much sharper and mentally prepared."
Fortunately, in this technology age, information is easier to consume than ever. YouTube, iRacing, Web seminars, online forums, data acquisition and onboard video … all these things can increase your racing knowledge. But with all this technology, it's easy to forget the beauty and permanence of the written word. While the late, great Carroll Smith isn't going to be conducting any Web seminars, you can still pick up his book.
Smith's Tune to Win is one of several books that Long recommends. Others are Ross Bentley's Speed Secrets and Going Faster by Carl Lopez and Skip Barber. Aside from books, there is some other worthwhile reading that Long mentions. One is Randy Pobst's "Pobst Position" column in SportsCar magazine. Of course, technology creeps into reading, even, and there are some Web sites and e-newsletters that Long recommends, starting with this one (Thanks, Tom!), especially the BEHIND THE ZOOM series and tips and tricks articles. Another good read is SafeIsFast.com from the Road Racing Drivers' Club. Finally, you can subscribe to a weekly e-mail from www.speedsecretsweekly.com.
Reading might be compared to studying theory and the playbook prior to the game in other sports. What will an athlete do after the competition? Watch the game film, of course. So you have onboard video, right (get it if you don't) and probably data acquisition (we've got a link for that, too). Studying both, and preferably together, will tell you a lot about what needs improvement.

First though, you'll need to understand what you're looking at. AiM Sport's Roger Caddell hosts seminars on data acquisition at various venues across the country, and sometimes online as he did in conjunction with Pobst and MazdaMotorsports.com (see more here and here). That's just one example of a Web seminar that can elevate your motorsports knowledge; another is the BEHIND THE ZOOM webinars conducted online to discuss various tracks with the pros.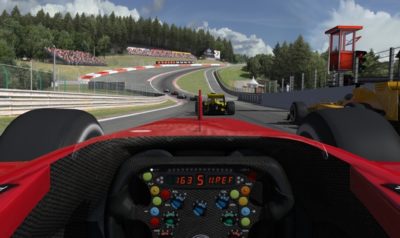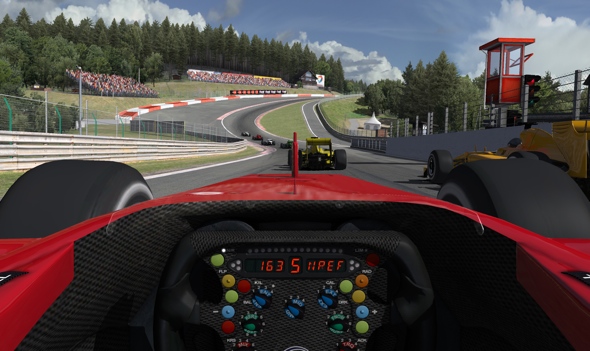 Not happy with your line in a particular corner and want to see how a pro does it? That's where video sharing sites like YouTube and Vimeo come in. A lap of any track by a pro or national champion-level racer is usually only a few clicks away. And if you're going to a new facility, you can find all the video you need to learn the circuit inside and out. Of course, nothing beats driving it yourself, so a sim such as iRacing can be a worthwhile study tool.
Finally, technology has the ability to bring people together even when they're far apart. A question posted on an online forum may bring a quick solution to your problems from someone far away, and you may just be surprised at the caliber of racer who answers your question.
The bottom line is that there is a ton of learning to be done away from the racetrack. If your education comes only behind the wheel, you're far from the complete racer.
Related Content:
Be the Complete Racer: Choices
Be the Complete Racer: Fitness
Be the Complete Racer: Be a Professional
Be the Complete Racer: Find Partners
Be the Complete Racer: Study at the Track
Be the Complete Racer: Seat Time
Be the Complete Racer: Be Mentally Tough