MAZDASPEED Scholarship Winner is stepping up from Skip Barber formula cars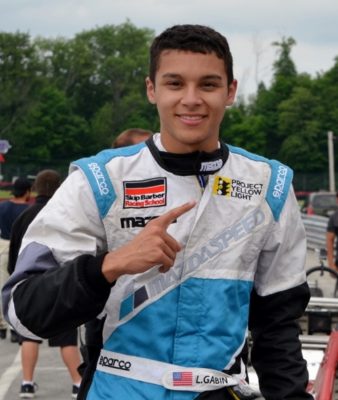 Another piece of the Mazda Road to Indy scholarship program has fallen into place now that Team Pelfrey has confirmed that talented young Australian Luke Gabin will complete its four-car assault on this year's Cooper Tires USF2000 Championship Powered by Mazda.
USF2000 is the first official step on the Mazda Road to Indy – an initiative unique to North America which offers scholarships to drivers at every level to assist in progression from the grassroots of the sport and onward through the Pro Mazda Championship Presented by Cooper Tires and Indy Lights Presented by Cooper Tires to the Verizon IndyCar Series and the Indianapolis 500.
The 19-year-old from Perth, Western Australia, earned his spot by winning the 2013 Skip Barber Racing Karting Scholarship Shootout and used that as a springboard to additional success, winning the 2014 Skip Barber Racing Summer Series and the SBRS Championship Shootout to earn a place on the MAZDASPEED Motorsports Development Program and another scholarship prize to graduate into USF2000 for 2015.
"Moving up to USF2000 is a really important step for me to continue my career in the USA and to start on the Mazda Road to Indy," says Gabin. "I'm extremely thankful for the MAZDASPEED Scholarship as this enabled me to compete in the series. I'm really excited to sign with Team Pelfrey – their outfit is extremely professional and their results in the surrounding classes prove this."
Gabin will join Ayla Agren, from Oslo, Norway; Nikita Lastochkin, from Moscow, Russia; and Garth Rickards, from Mechanicsburg, Pa., in Team Pelfrey's truly international challenge. The foursome will continue preparations for the team's initial foray into USF2000 by contesting the Cooper Tires Winterfest.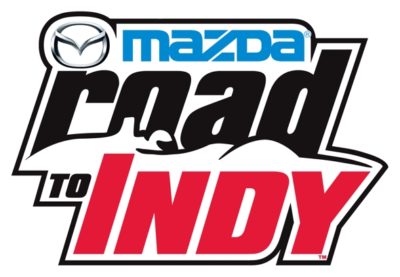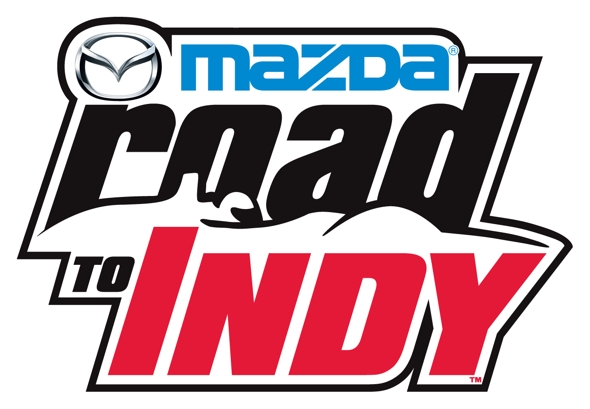 Look for Gabin's Soul Red Van Diemen at the Winterfest races or when the regular season championship kicks off on the streets of St. Petersburg, Fla. All Mazda scholarship drivers will carry at least some of the Soul Red color that is found on the Mazda SKYACTIV Prototypes in the TUDOR United SportsCar Championship and many Mazda road cars.
"It is fantastic news and a real privilege for Team Pelfrey to have been selected to provide a car for a MAZDASPEED scholarship driver of Luke Gabin's capabilities," said Team Pelfrey's Nigel Tuckey. "He has been blindingly fast in pre-season testing and has already showed himself to be a true team player. Besides that he is an all-around great person and fun to be around. All of us at Team Pelfrey are excited about the year
Related Content:
Latorre Joins Cape for Pro Mazda
Mazda Road to Indy Schedules Set
Mazdaspeed7 Blog: Luke Gabin
Latorre Claims USF2000 Championship