IRVINE, Calif. (September 11, 2018) – Leading motorsport manufacturers are coming together to support some of the most longstanding, committed weekend warriors in Club Racing. Many racers within the SCCA have driven in the GT3 class since the 1980s, making it one of the most robust classes over the years. Recently, however, the class size has been shrinking. As many racers such as Rob Warkocki (a Mazda RX-7 racer in GT3 since 1986 and driver of the #78 above) have stayed committed to the class, Mazda, Max Papis Innovations and Hoosier Racing Tire have banded together to show their loyalty to the racers, in return. Today, the GT3 Challenge presented by Max Papis Innovations is announced.
The GT3 Challenge is a series of five events to be held around the country, culminating at VIRginia International Raceway during the SCCA National Championship Runoffs October 16 – 21, 2019.
The first event will be held at the SCCA's American Road Race of Champions (ARRC) at Road Atlanta this November 2-4.
Hear more about the event from two-time Daytona 24 Hour winner Randy Pobst by clicking on the video (0:46) below.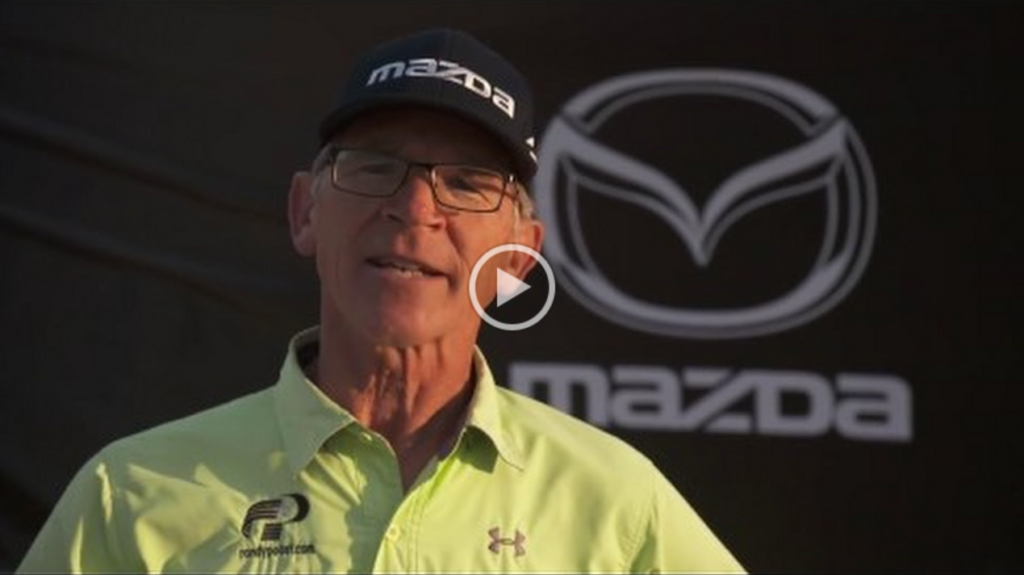 Look for more details on MazdaMotorsports.com later this week.