Whether it is over the winter or between events, Sylvain Tremblay always aims to bring a different car to the track than the last time. That doesn't mean a new car, just an improved one.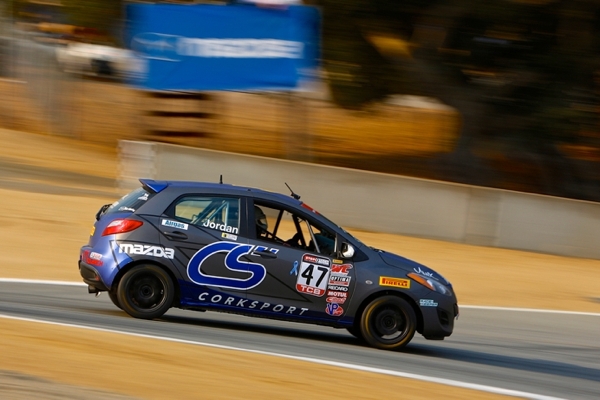 "One of the mantras we've had since the evolution of SpeedSource, even when I was doing autocross and on to club racing, is I had made a commitment to myself that I would make every single effort to bring back a better car," Tremblay says. "From one event to the next, even if it was a small, minute procedure – get an adjustment faster, clean this, paint that…always continuous improvement. You don't have to have a huge budget and you don't have to have a huge staff to make little things better.
That's especially something to consider as most racers come out of their longest period between events. Sure, in Southern California and Florida there is no off-season; but for much of the country, road racing doesn't exist from November through March. That's a good time to work on a slew of things.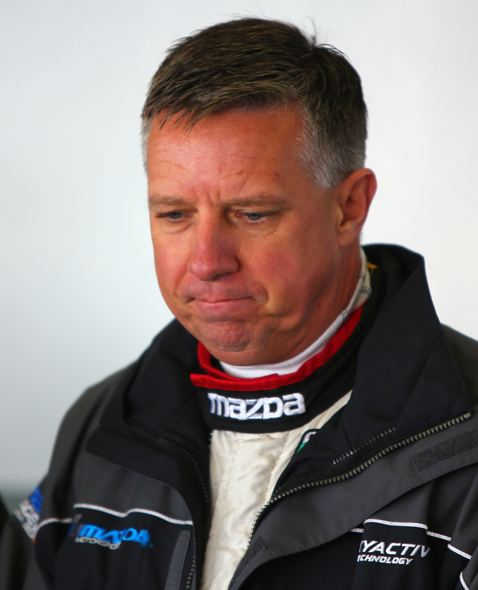 "Hopefully every successful racer, at the end of last season, made a top-10 list of items they thought could make them better the following year and spent the winter working on those. For us, even when we didn't have big budgets, if I could find a way to make a shock adjustment quicker, then I had one extra tool in my toolbox in that 30-minute session that I could make an adjustment that I couldn't make before. It didn't cost me any more money, but by having the right knob or the right adjuster, or a way to bleed the tires a little bit better, or a way to change the ride height – just knowing what two turns on the spring was going to do – having the tools so you could achieve speed quickly," he says.
While Tremblay, as owner of SpeedSource, the factory Mazda team running a pair of prototypes in the TUDOR United SportsCar Championship, now has the big budgets and crews he didn't have before, that luxury doesn't make being efficient any less important. In fact, it often means his team has more to do with the limited track time it has. Thus he stresses the importance of arriving at the track prepared.
"One of the keys to any successful motorsports program is you prepare the cars in the shop and the only thing you're doing at the racetrack is either managing disasters or making the cars go faster. You're not working on the car just to maintain it during the event," he says.
"A lot of it is preventative maintenance. If you look at a part, take it apart, put a little silicone on it, then you have the confidence it's not going to hurt you. A lot of club racers have this, 'Hey, I'll deal with it when it breaks mentality.' The problem with that is you lose track time. And, especially at the beginner level of motorsports, the most beneficial thing to any program is seat time."
That means not just replacing broken parts but, if it's often the same part, figuring out why it's failing. If a racer keeps breaking the same part, Tremblay says, then he or she has not gotten to the root of the problem and thus hasn't repaired it, only mended it temporarily. And that can lead to bigger problems down the road.
By keeping on top of things and looking for little improvements, a club racer can bring a better car to the track each time.