Live Your Passion With Mazda Motorsports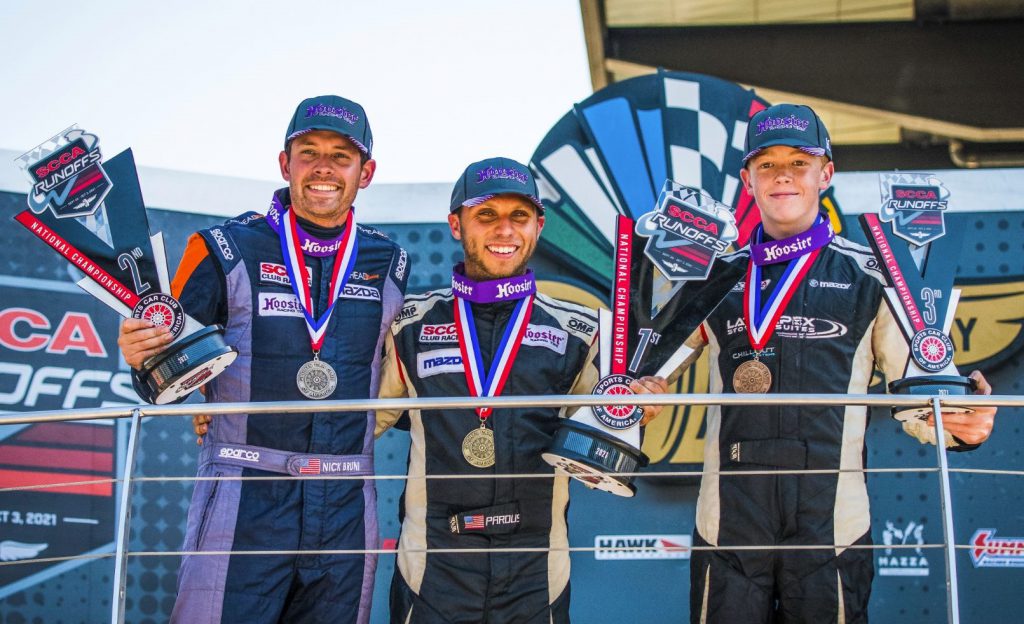 In regions across the country, grassroots racers are revving their Mazdas to the redline in search of victory in a variety of classes.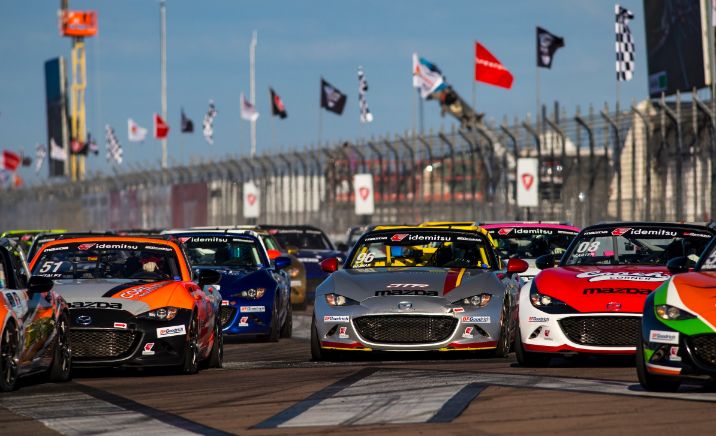 The Mazda MX-5 Cup presented by BFGoodrich® Tires is among the most hotly contested & affordable, professional single-make championships in the US. Simply stated, it's the best value in sports car racing.
Latest Videos
Sorry, there was a YouTube error.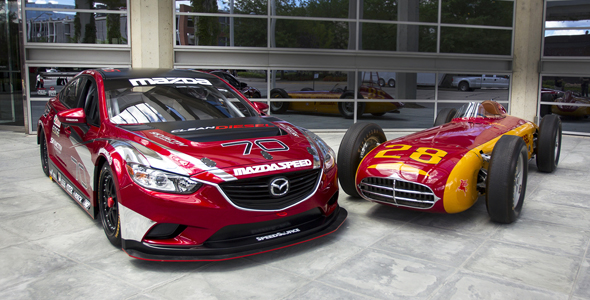 First Diesel to Compete at Indy since 1952 Cummins Indycar — When the Mazda6 SKYACTIV-D Clean Diesel racecar hits the track at the Indianapolis Motor Speedway..