Live Your Passion With Mazda Motorsports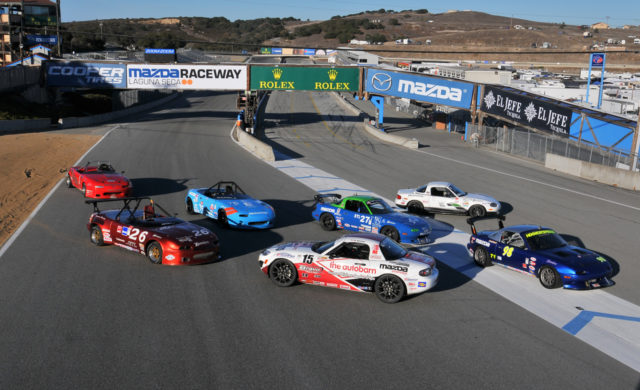 In regions across the country, grassroots racers are revving their Mazdas to the redline in search of victory in a variety of classes.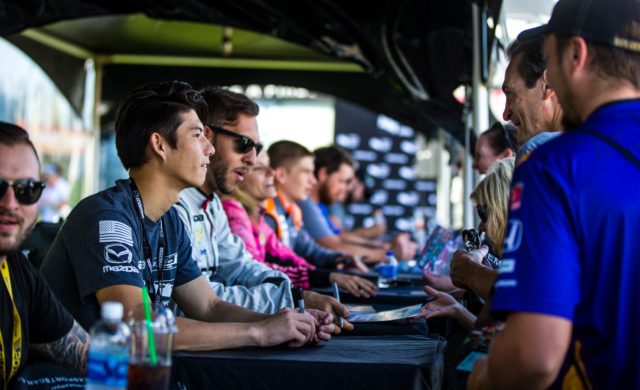 The Mazda MX-5 Cup presented by BFGoodrich® Tires is among the most hotly contested & affordable, professional single-make championships in the US. Simply stated, it's the best value in sports car racing.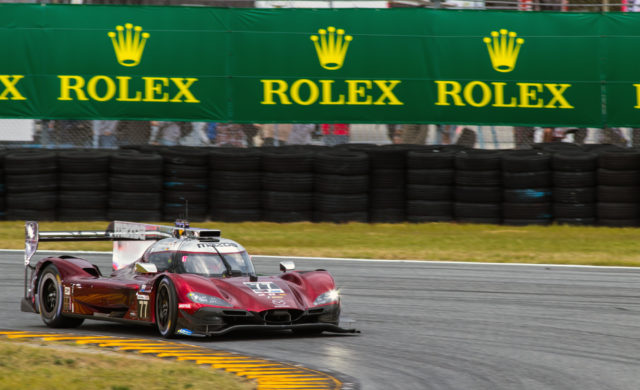 The pinnacle of Mazda Motorsports is our two-car entry in the IMSA WeatherTech SportsCar Championship with the all-new Mazda RT24-P. The Prototypes feature Mazda's KODO design language.
Latest Videos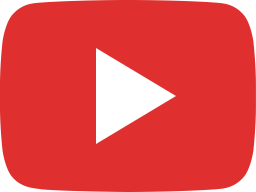 Dreams of Driving | Spec Miata | Mazda Motorsports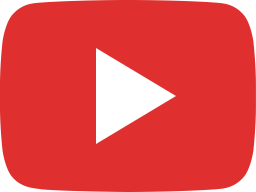 Thank You Mazda Fans | DPI Send-Off | Mazda Motorsports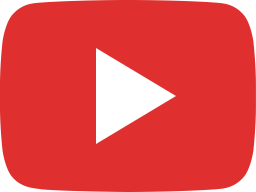 Enabling Dreams in Racing | Mazda MX-5 Cup Shootout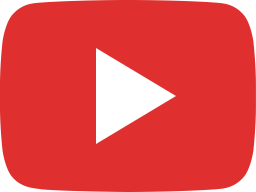 Why Race? | Feel Alive® | Mazda Motorsports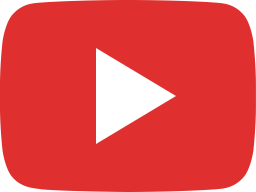 Empowering Women in Motorsport | Mazda Motorsports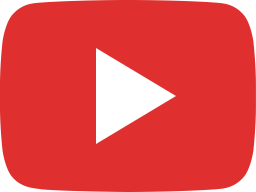 Ultimate Drive For Success | Daytona 24HR | Mazda Motorsports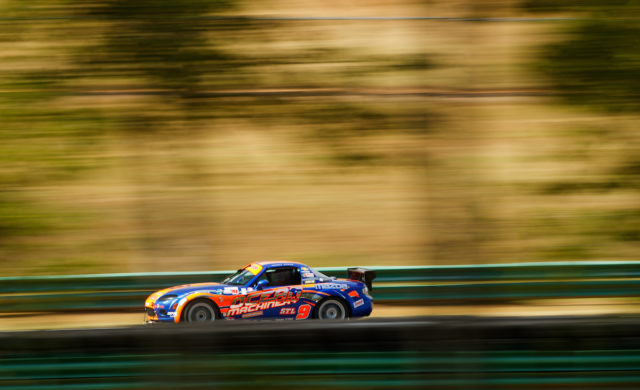 Can Danny Steyn win two SCCA Runoffs National championships? This past weekend proved so.